Every year my friends all get together and we have our "family" Christmas party at our house. Usually the weekend before Christmas. This year one of the appetizers that I made was shrimp and crab dip. I have made this dip for many, many years. I have taken a little break from it because, you know, it had started to wear out it's welcome with my usual cast of characters. I made it for pretty much every party I had back when the kids were little. It was time to mix it up a bit. But it really is so good! So, I thought it was time to bring it back into the party food rotation. We get together numerous time throughout the year, mainly just to cook, eat and drink together. It's so fun to come up with new recipes to try on each other.
Shrimp and Crab Dip Recipe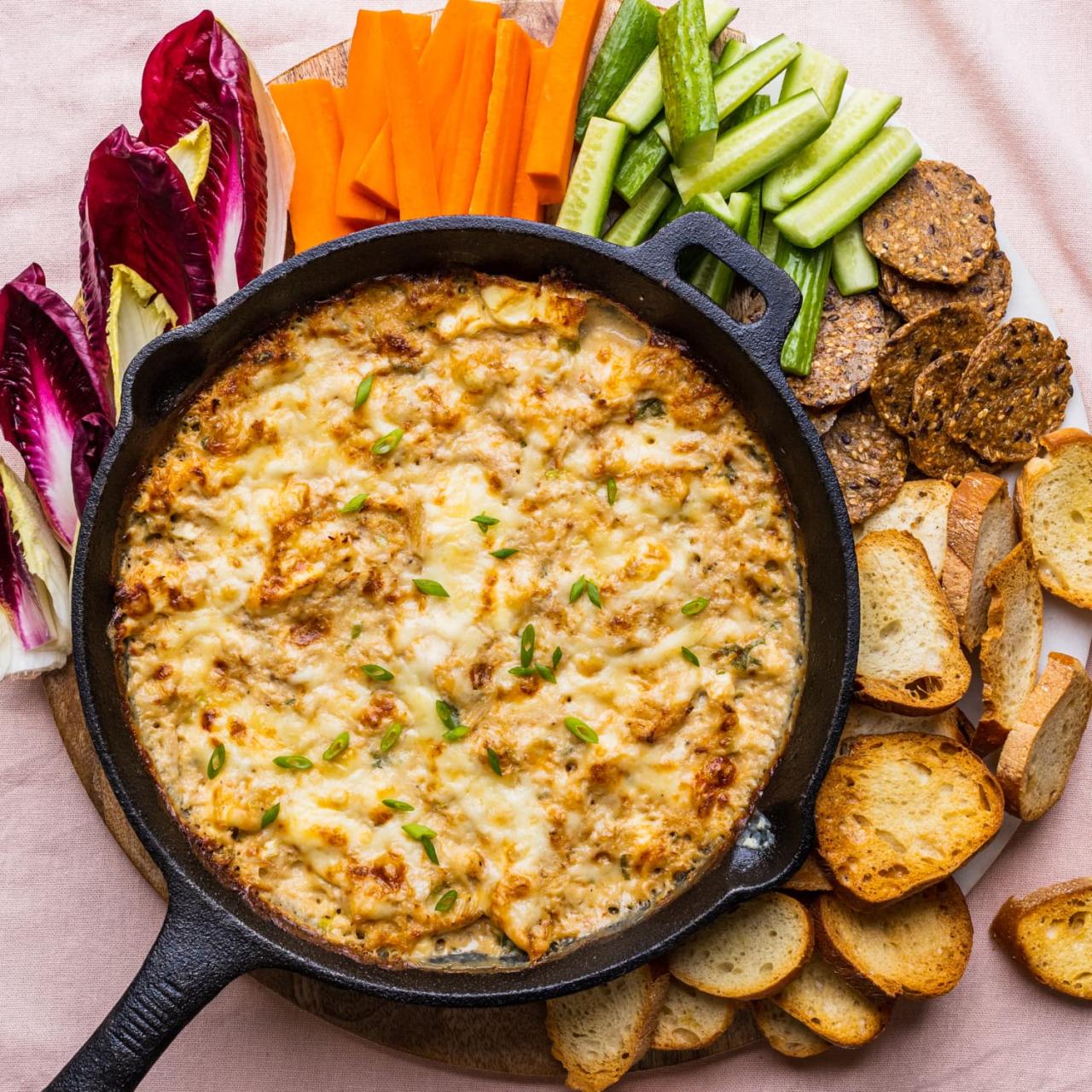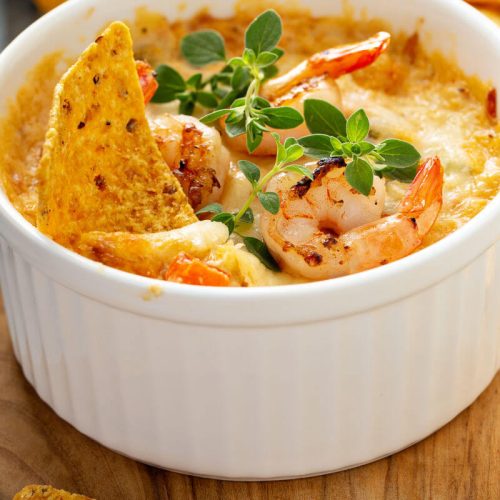 Shrimp And Crab Dip
Ingredients
2 8

oz

packages of cream cheese

2

T

lemon juice

1

tsp

Worcestershire sauce

¼

tsp

garlic powder

2

T

chopped green onion

¾

c

chili sauce

2 16

oz

cans crab meat

1 16

oz

can shrimp

⅓

c

grated Parmesan cheese
Instructions
In a large mixer with the paddle attachment beat the cream cheese, lemon juice, Worcestershire sauce, garlic powder and green onion until fluffy.

On a serving plate spread the cheese mixture into a 6 inch circle.

Top with chili sauce, then crab meat, then shrimp, then Parmesan cheese.

Garnish with sliced green onion

Cover and chill for an hour

Serve with crackers
Mastering the Art of Shrimp and Crab Dip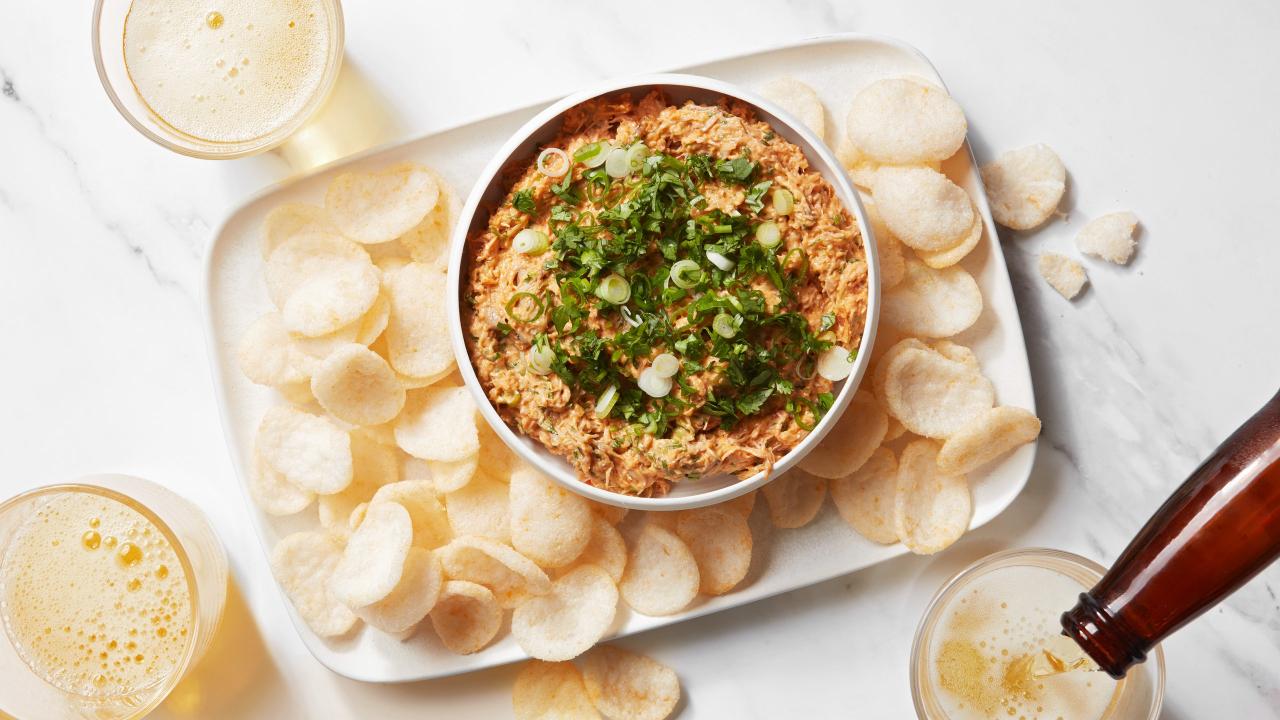 Creating the perfect shrimp and crab dip involves a delicate balance of art and science. While we won't be discussing the exact recipe today, I'll share some invaluable cooking tips that can take your dip game to the next level.
Firstly, the quality of your seafood is paramount. Choose fresh, high-quality shrimp and crab for the best results. Remember, they are the stars of the show!
Secondly, don't skimp on the cream cheese. A good cream cheese base can elevate your dip from good to great. Feel free to experiment with different herbs and spices to find your perfect blend.
Lastly, achieving the perfect consistency is key. You want your dip to be creamy and smooth, but not too runny. It's this delicate balance that gives shrimp and crab dip its signature texture.
Frequently Asked Questions: Unraveling the Mysteries of Shrimp and Crab Dip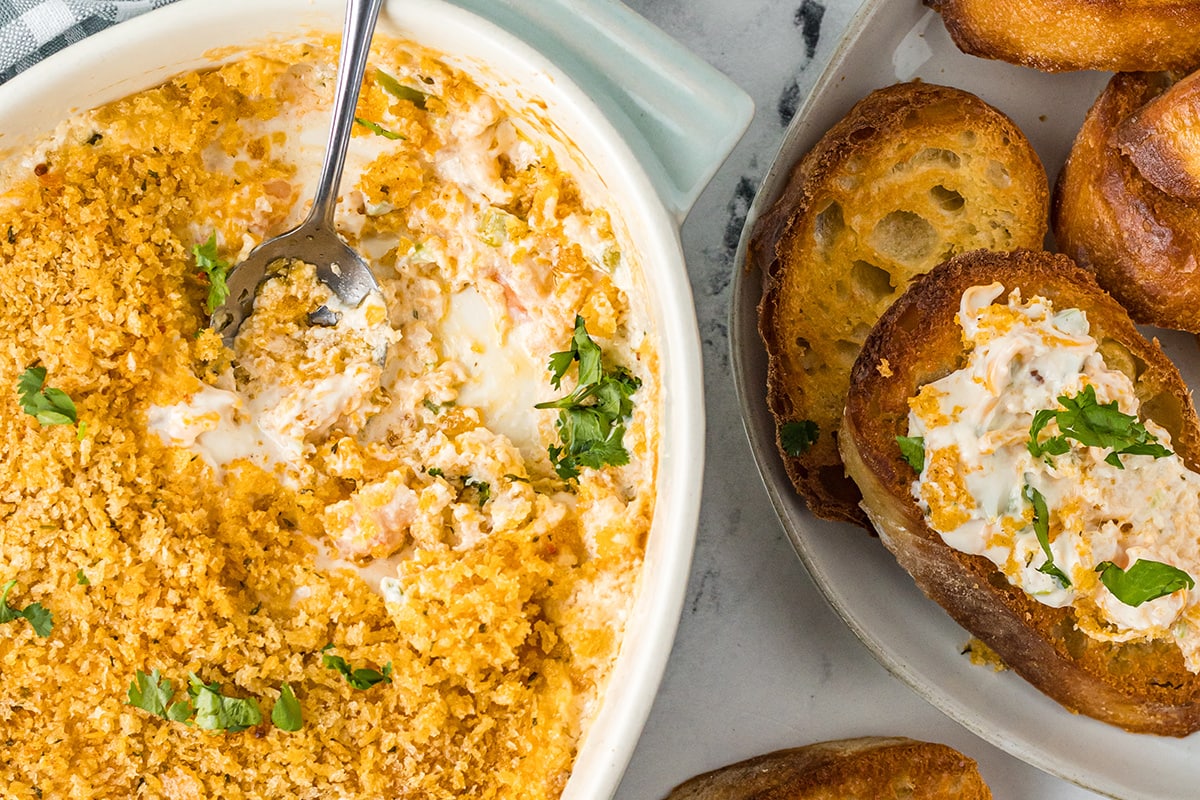 Let's tackle some common questions about shrimp and crab dip.
1. Can I use a different type of seafood?
Absolutely! While shrimp and crab are traditional, feel free to experiment with other types of seafood like lobster or scallops.
2. How long does shrimp and crab dip last?
Stored in an airtight container in the fridge, your dip should stay fresh for up to 3-4 days. However, for the best flavor, I recommend enjoying it within 24 hours of making it.
3. Can I make my shrimp and crab dip vegetarian or gluten-free?
Certainly. For a vegetarian version, replace the seafood with a hearty vegetable like artichokes or spinach. For a gluten-free version, simply ensure all your other ingredients are gluten-free.
Serving Suggestions: Unlocking the Potential of Shrimp and Crab Dip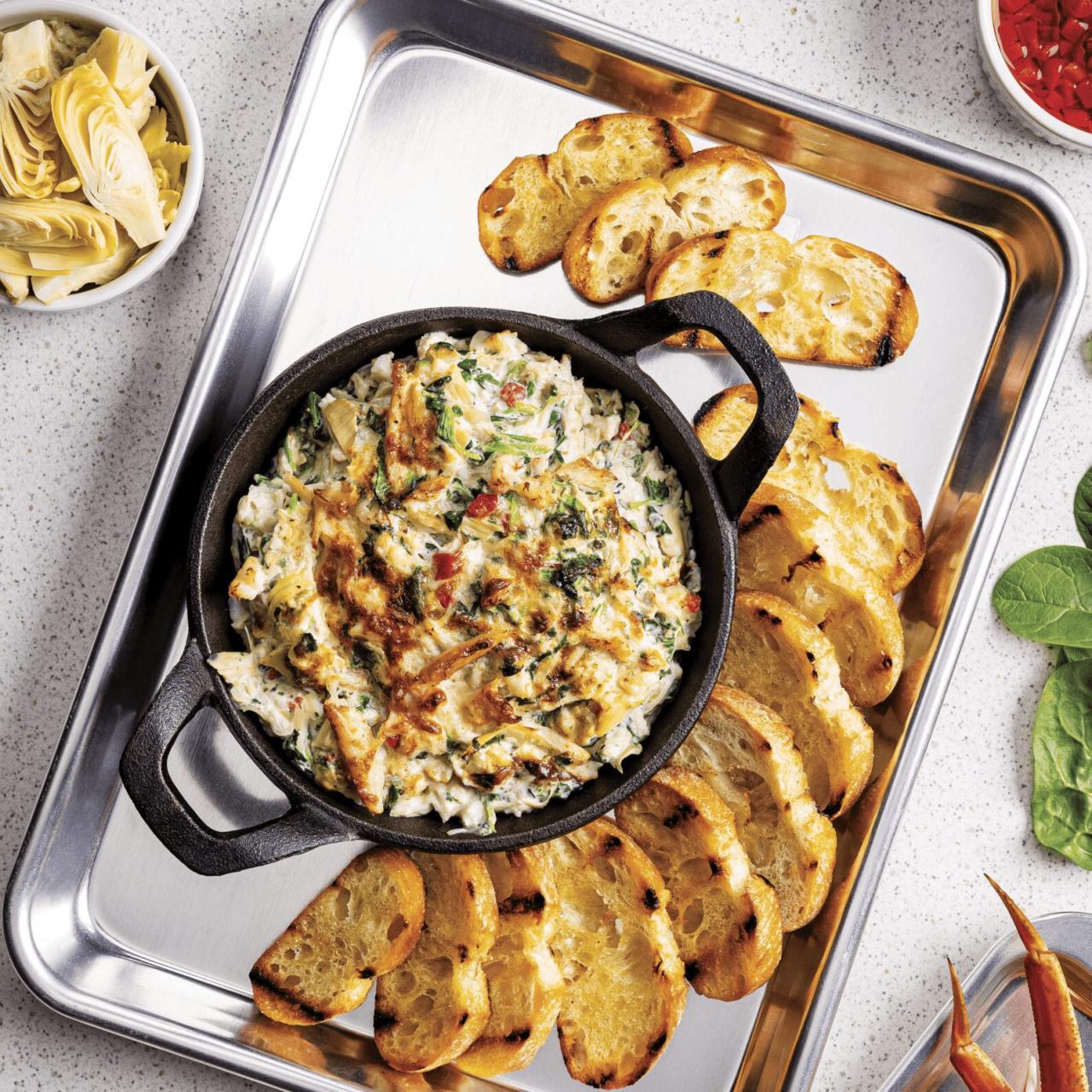 As we near the end of our culinary voyage, let's explore the many ways you can serve shrimp and crab dip.
Pair it with a selection of crackers or crusty bread for a delightful contrast of textures. Serve it alongside a platter of fresh vegetables for a healthier option. Or enjoy it as is – it's that delicious!
Remember, shrimp and crab dip is more than just a dish; it's a celebration of flavors and textures. Each spoonful offers a unique experience, turning even the simplest snack into a gourmet treat.
So there you have it: a journey through the wonderful world of shrimp and crab dip. As we dock back at port, I hope you're inspired to embark on your own culinary adventures. Whether you're a seasoned cook or a kitchen newbie, the joy of creating and savoring this delightful dip is universal.
Until our next foodie adventure, bon appétit!