It is HOT in Minnesota today! Whew! I thought I would share my new favorite summer drink, watermelon lemon spritzer. What says summer more than watermelon? I stumbled upon this watermelon flavored vodka in the liquor store (not literally) so I thought I would buy it and see what ideas I could come up with for different drinks. I first mixed it with lemonade which was really good, but then I thought maybe lemon flavored La Croix sparkling water. This is my favorite! I love La Croix water, and mixed with the sweet watermelon vodka is the perfect combination. Very cool and refreshing and not to syrupy. Also a relatively low calorie drink. Garnished with some watermelon cubes, lemon slices and mint and you have the perfect poolside drink. If only I had a pool…I enjoy mine on the couch with the central air on. If I'm feeling real brave I will drink it on the patio, if it's not 3000 degrees outside. Today it is so I'm staying close to the couch.
There are lots of other ways you could use this vodka also. You could put it in the watermelon for a boozy watermelon. Or, you could mix it with sprite, ginger ale, or whatever you like. Watermelon jello shots? Watermelon soaked gummy bears? It's pretty versatile once you start to think of all the things you can do with vodka. There are some pretty wild vodka flavors out there today, and I like to try new ones just for fun. I got lucky with this one, it's great! I've been burned by some. And just because they are good with a mix, doesn't necessarily mean that they are good straight.
Since it's been too hot to really cook, I've been making some good summer drinks. Stay tuned…and have a super rest of you summer!
Watermelon Lemon Spritzer Recipe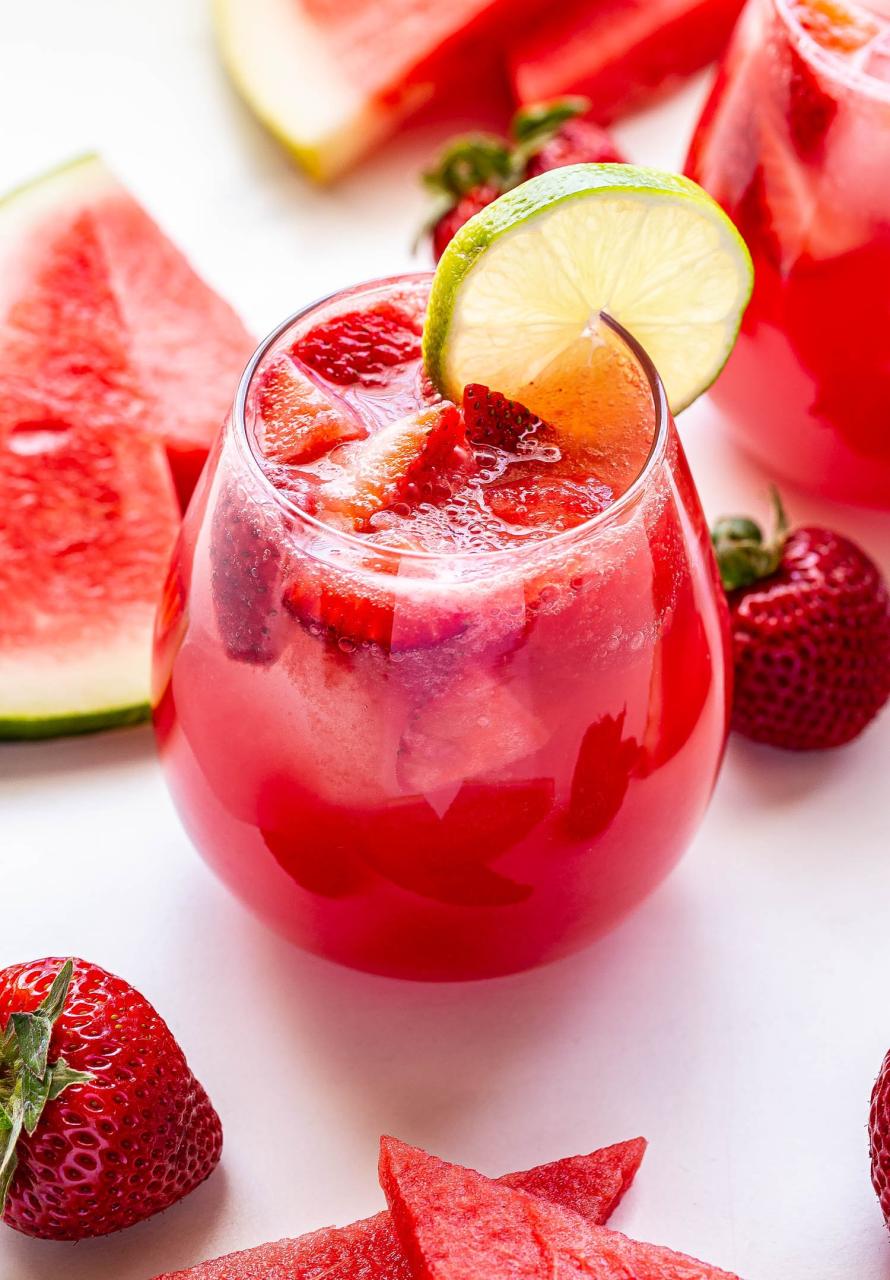 Watermelon Lemon Spritzer
Ingredients
2

oz.

watermelon flavor vodka

or as much as you would like

1

can lemon La Croix sparkling water

lemon slices and watermelon for garnish
Instructions
Pour watermelon vodka in a glass with ice

Top off with lemon sparkling water

Add garnish and enjoy
Why Watermelon Lemon Spritzer?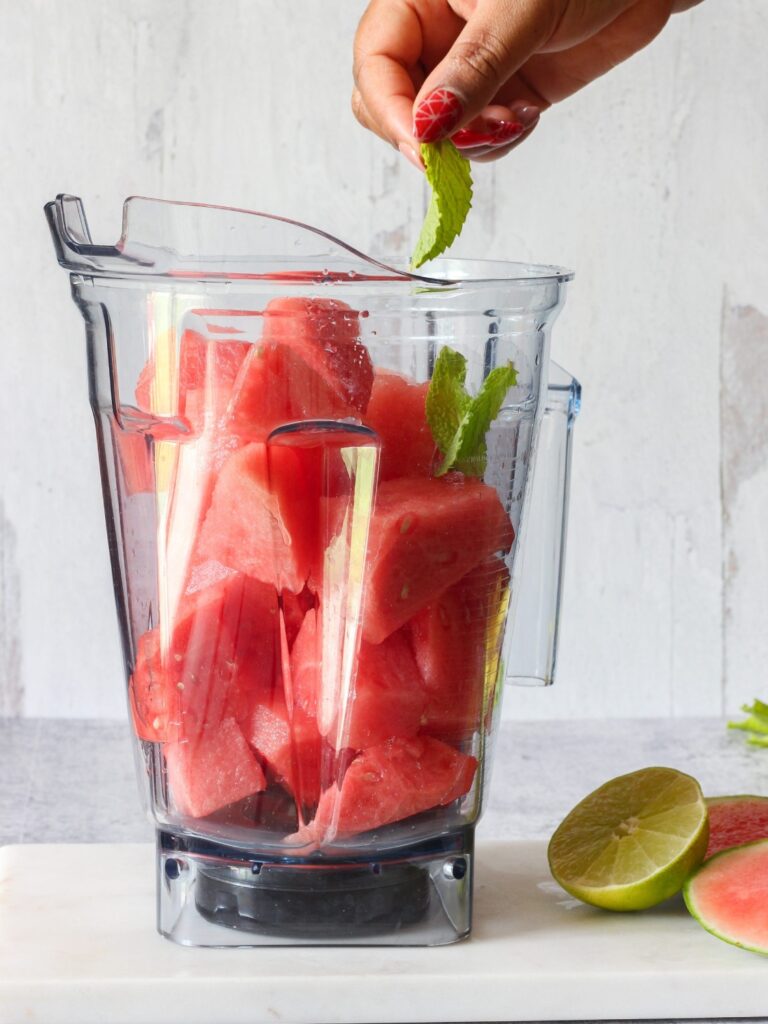 So, why the Watermelon Lemon Spritzer? Well, it's light, invigorating, and strikes the perfect balance between sweet and tangy. Plus, it's incredibly easy to make! With just a few ingredients and some simple steps, you can create this delightful drink in no time.
But what truly sets the Watermelon Lemon Spritzer apart is its versatility. Whether you're hosting a summer party, relaxing by the pool, or simply enjoying a tranquil evening on the patio, this drink is the perfect companion!
Tips for Crafting the Perfect Watermelon Lemon Spritzer
While the recipe for Watermelon Lemon Spritzer is straightforward, there are a few tips that can elevate your drink:
Quality Matters: Choose ripe, juicy watermelons and fresh lemons. The quality of your ingredients directly impacts the taste of your drink.
Balance is Essential: Achieving the right balance between the watermelon, lemon, and sweetener is crucial. Adjust the proportions to suit your palate.
Stay Cool: Serve your Watermelon Lemon Spritzer well-chilled. Use plenty of ice to keep your drink cool without watering it down.
FAQs – All You Need to Know About Watermelon Lemon Spritzer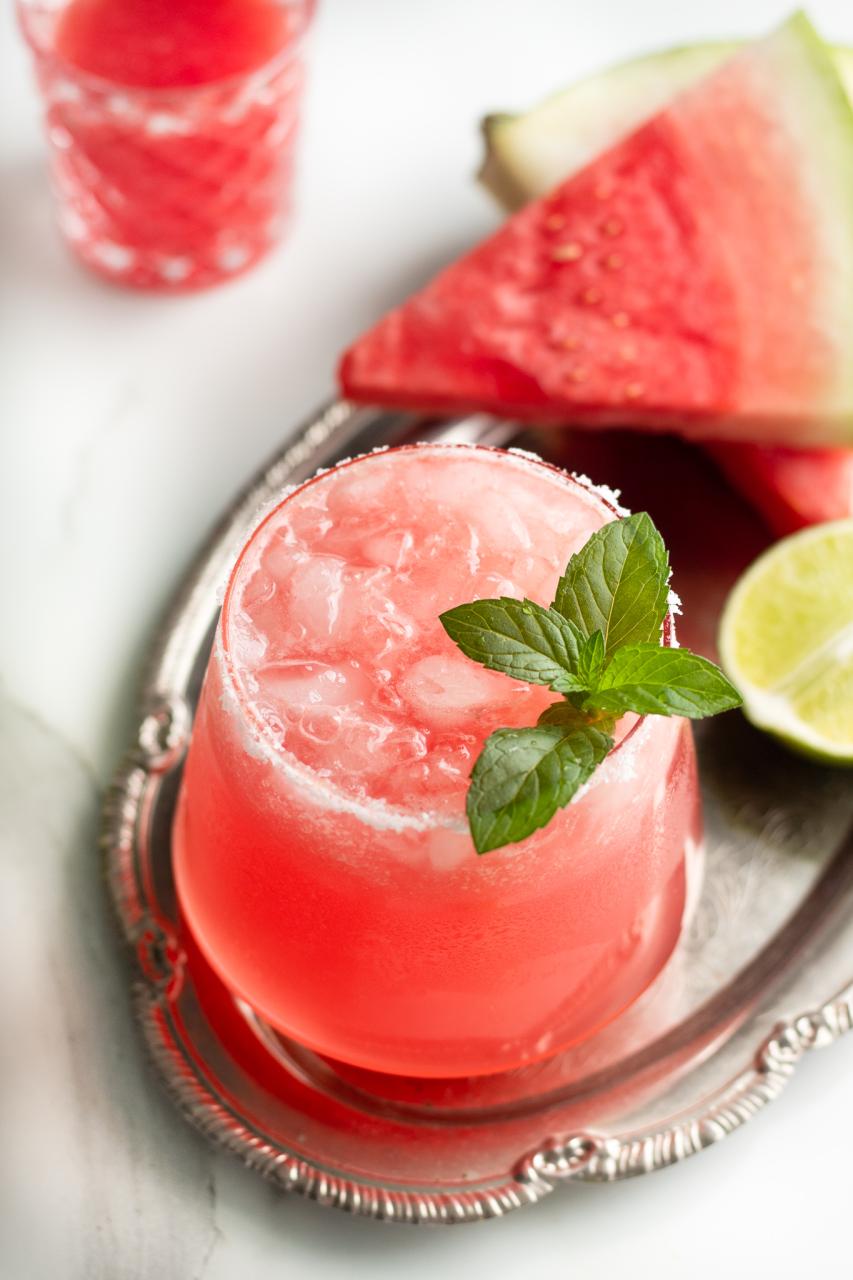 Let's address some common questions about making a Watermelon Lemon Spritzer.
Can I make a Watermelon Lemon Spritzer in advance? Yes! You can prepare the watermelon and lemon mixture ahead of time and store it in the fridge. Just add the spritz before serving.
What can I use for the 'spritz' in my Watermelon Lemon Spritzer? You can use soda water, sparkling water, or even a sparkling wine if you're feeling fancy!
Serving Your Watermelon Lemon Spritzer with Flair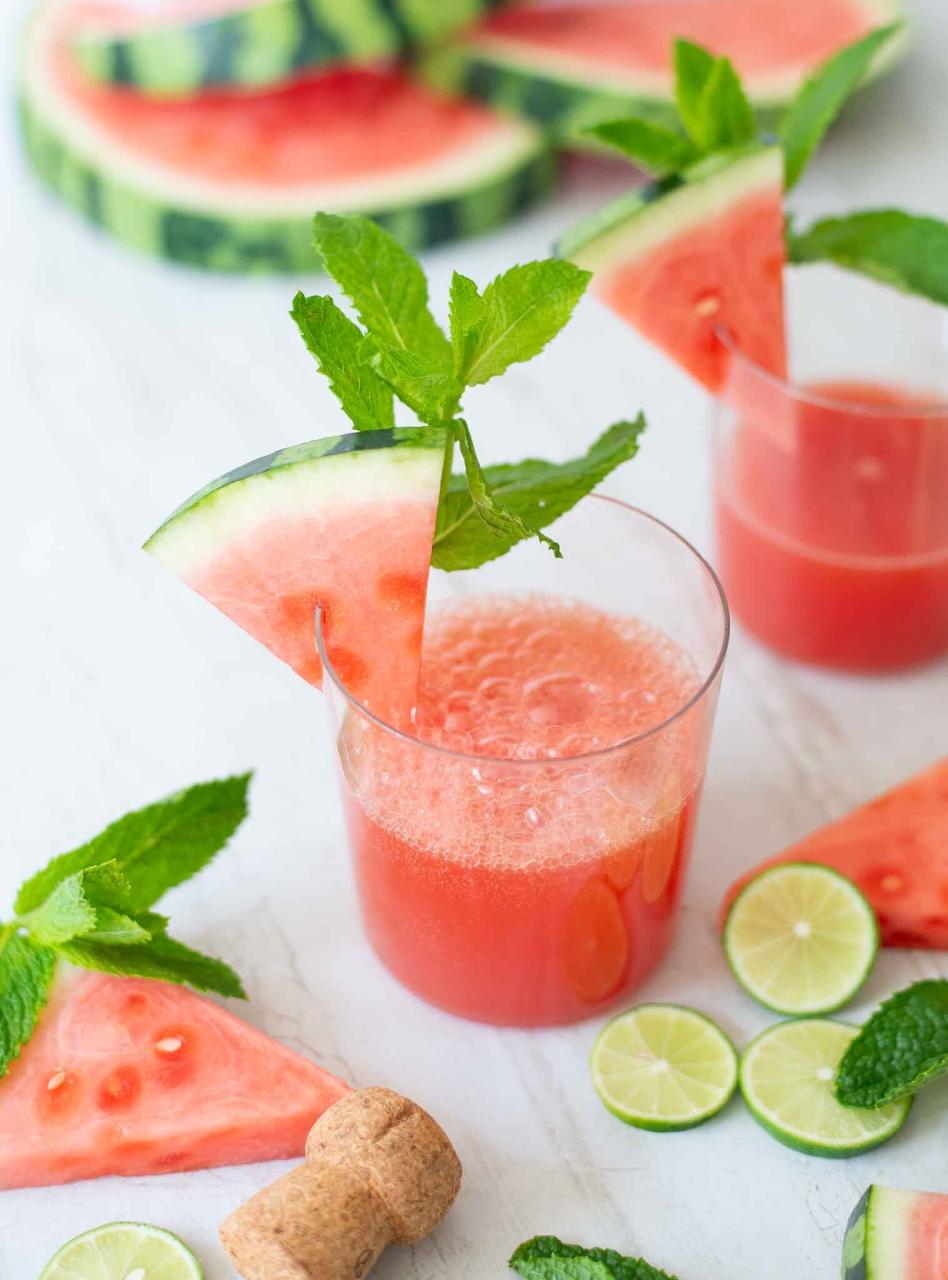 Presentation is just as important as preparation. Here's how you can serve your Watermelon Lemon Spritzer:
Glassware: Serve your Watermelon Lemon Spritzer in a tall glass to showcase its vibrant color. Add a slice of lemon or a sprig of mint for an extra touch of sophistication.
Pairing: The Watermelon Lemon Spritzer pairs well with a variety of summer dishes. Try it with grilled seafood, fresh salads, or light pasta dishes.
Setting the Scene: Create a relaxing ambiance with some chill music and comfortable seating. Your guests will love sipping on their Watermelon Lemon Spritzers while soaking up the summer atmosphere!
And there you have it – my guide to making the perfect Watermelon Lemon Spritzer. Remember, it's not just about the drink, but the experience you create around it. So go ahead, whip up a batch of Watermelon Lemon Spritzer, and make your summer gatherings truly memorable!