Welcome to Cooking To Stay Sane!
Your go-to hub for delicious recipes, culinary inspiration, and all things food-related.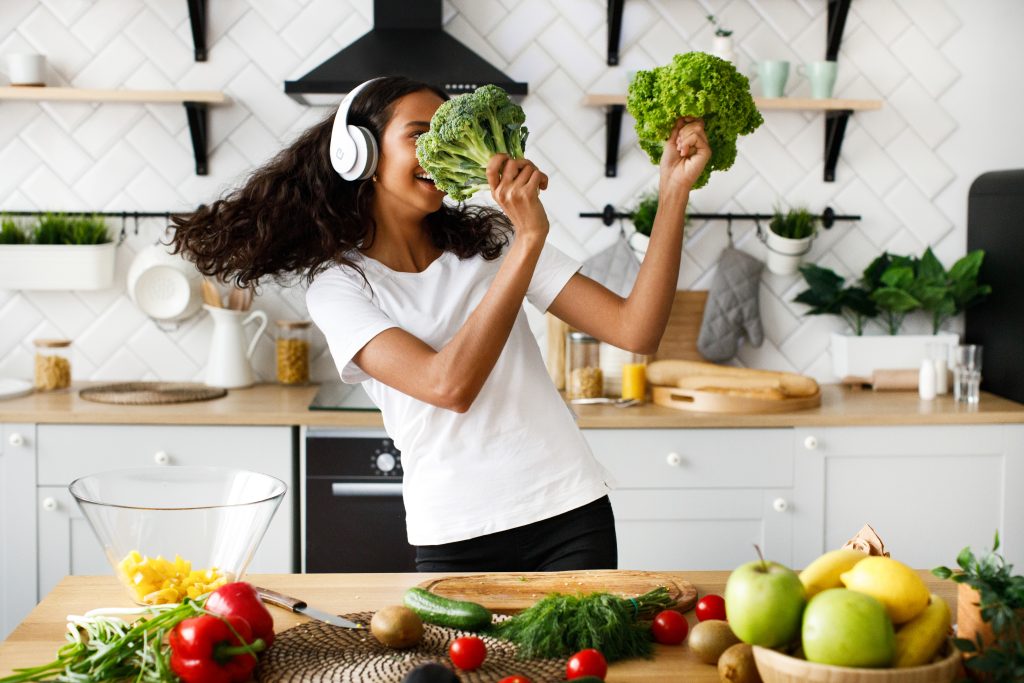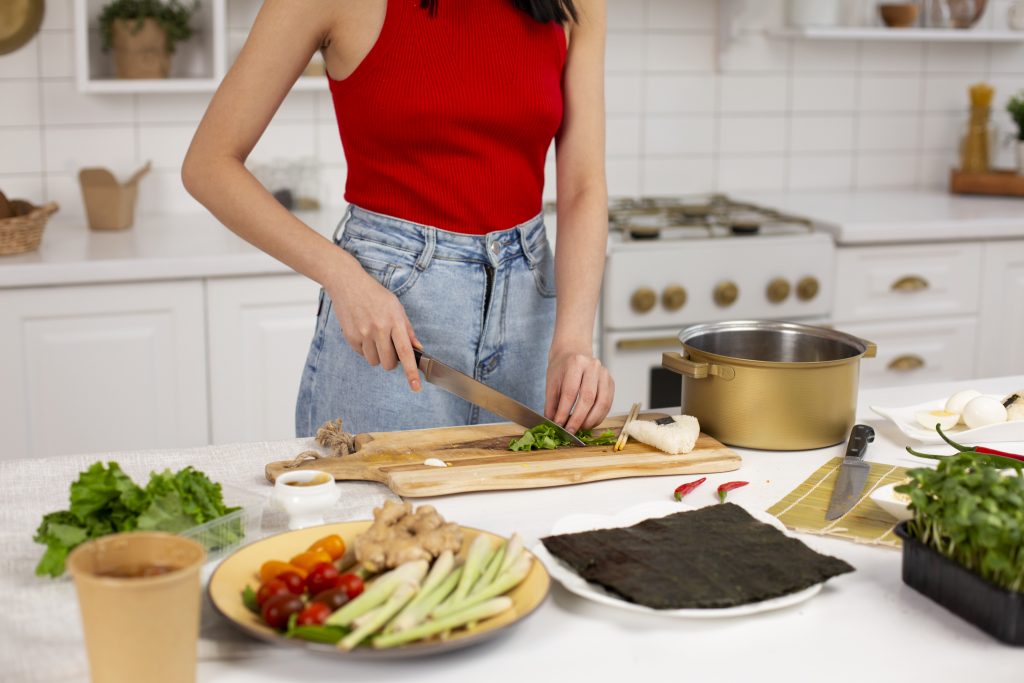 Our Mission
At Cooking To Stay Sane, we believe that good food is not only about satisfying the taste buds but also about nourishing the soul. Our mission is to inspire you to embark on your culinary adventures, whether you're a seasoned chef or a beginner in the kitchen.
Explore Our Content
Browse through our extensive collection of mouthwatering recipes, ranging from quick and easy weekday Food and meal to indulgent desserts that are perfect for special occasions. Join our community as we discuss food trends, share cooking hacks, and exchange stories that revolve around the love of food.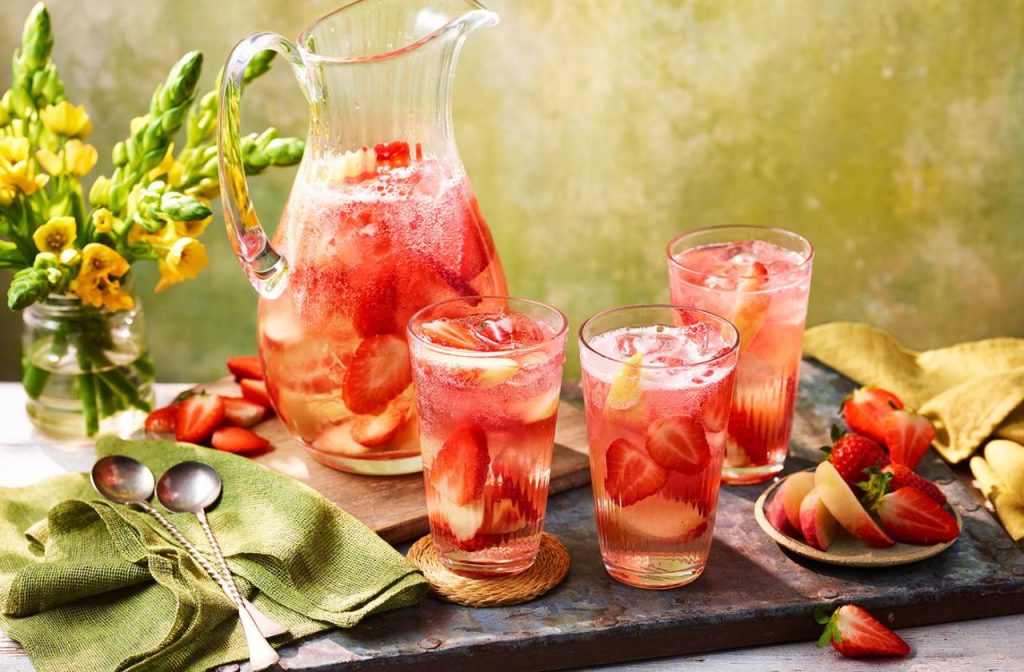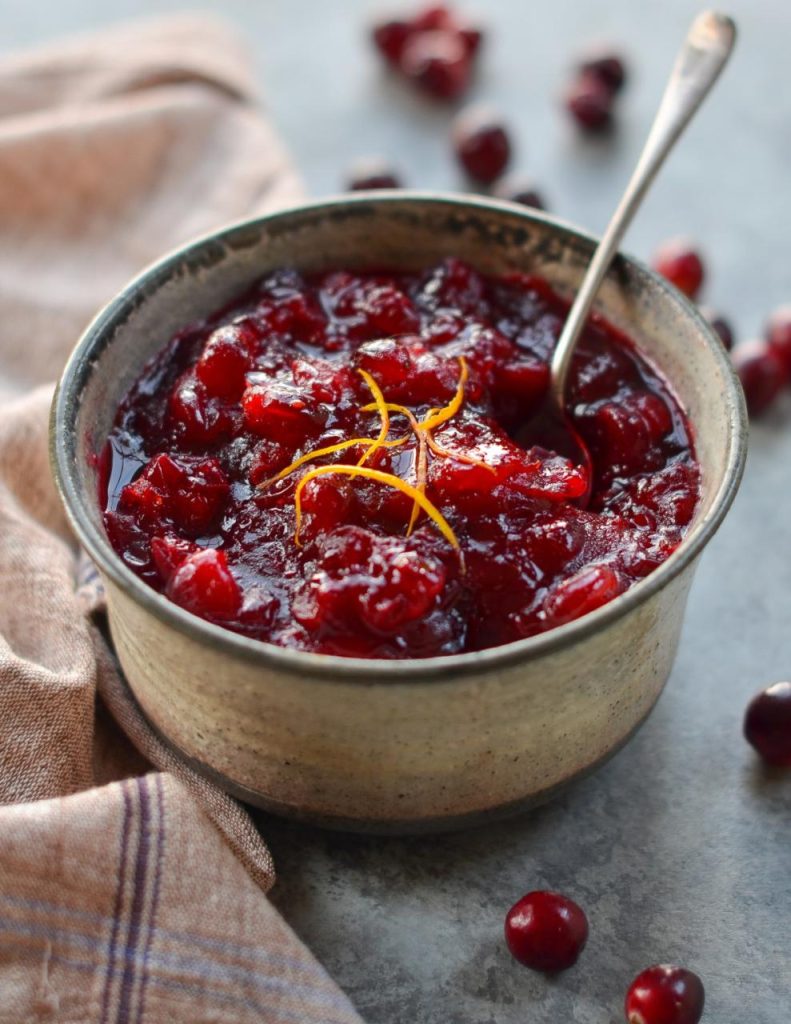 This Cranberry sauce is sweet with a kick of jalapeno, but don't be scared by the spice; it adds a warmness to the cranberry sauce and not a bite. The sugar and orange juice help to mellow out the jalapeno,…
I am always willing to hear feedback from you. Please do not hesitate to get in touch with me if you have any inquiries or would like to share your thoughts.