My daughter came in while I was making these and said "boy that smells good, what are you making?" I said "I am making turkey meatballs and sweet potatoes" to which she replied in her most disgusted tone "oh your making HEALTHY food" like it was the most horrible thing, right up there with pallad gruel… But I didn't let a teenage girl who can lay in bed for 10 hours a day eating ice cream and flaming hot cheetos and not gain a pound, get to me. These lunches are awesome and I felt great about the colorful HEALTHY lunch that I was making.
The meatballs that I froze I put on a cookie sheet and froze for a couple hours before putting them in separate freezer bags for storage. This helps them from sticking together in one big blob of meatball. I also made sure to label them because I know myself well enough to know that I will NOT remember that the chipotle are on the left and the hoisin are on the right. Besides the fact that I am directionally challenged to begin with. I have learned that it is just safest for me to label EVERYTHING that I can.
Turkey Meatball Lunch Recipe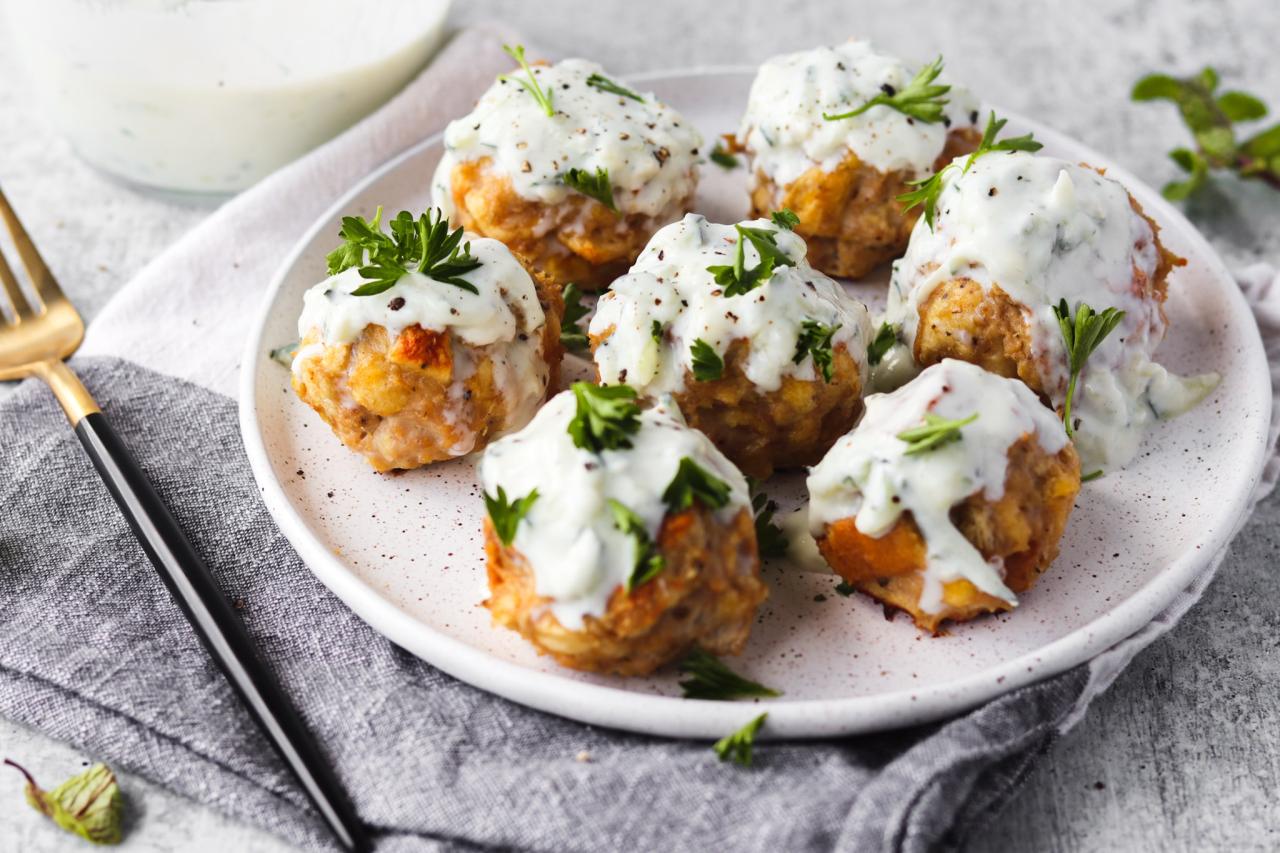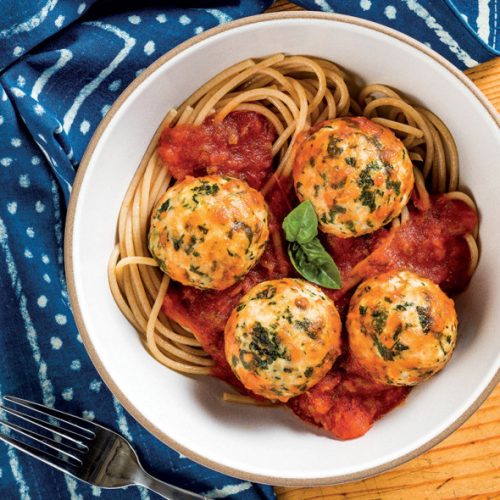 Turkey Meatball Lunch
Equipment
1 bowl

1 oven

1 freezer safe bag
Ingredients
1

lbs

ground turkey

1

egg

1/2

cups

bread crumbs

1

tbsp

Worcestershire sauce

1/2

tbsp

salt

1

tbsp

maple syrup

2

tbsp

adoboe sauce

1/2

chipotle pepper

2

tbsp

hoisin sauce

2

tbsp

soy sauce

2

tbsp

fresh grated ginger
Instructions
For both meatballs mix all ingredients together in a bowl.

Scoop out 1½ T balls and bake at 375 for 20-25 min

To freeze meatballs:

Scoop on to a greased cookie sheet and flash freeze for a couple hours then move to a freezer safe bag.

Thaw completely in the refrigerator and bake at 375 for 20-25 min.
Cooking Tips for a Memorable Turkey Meatball Lunch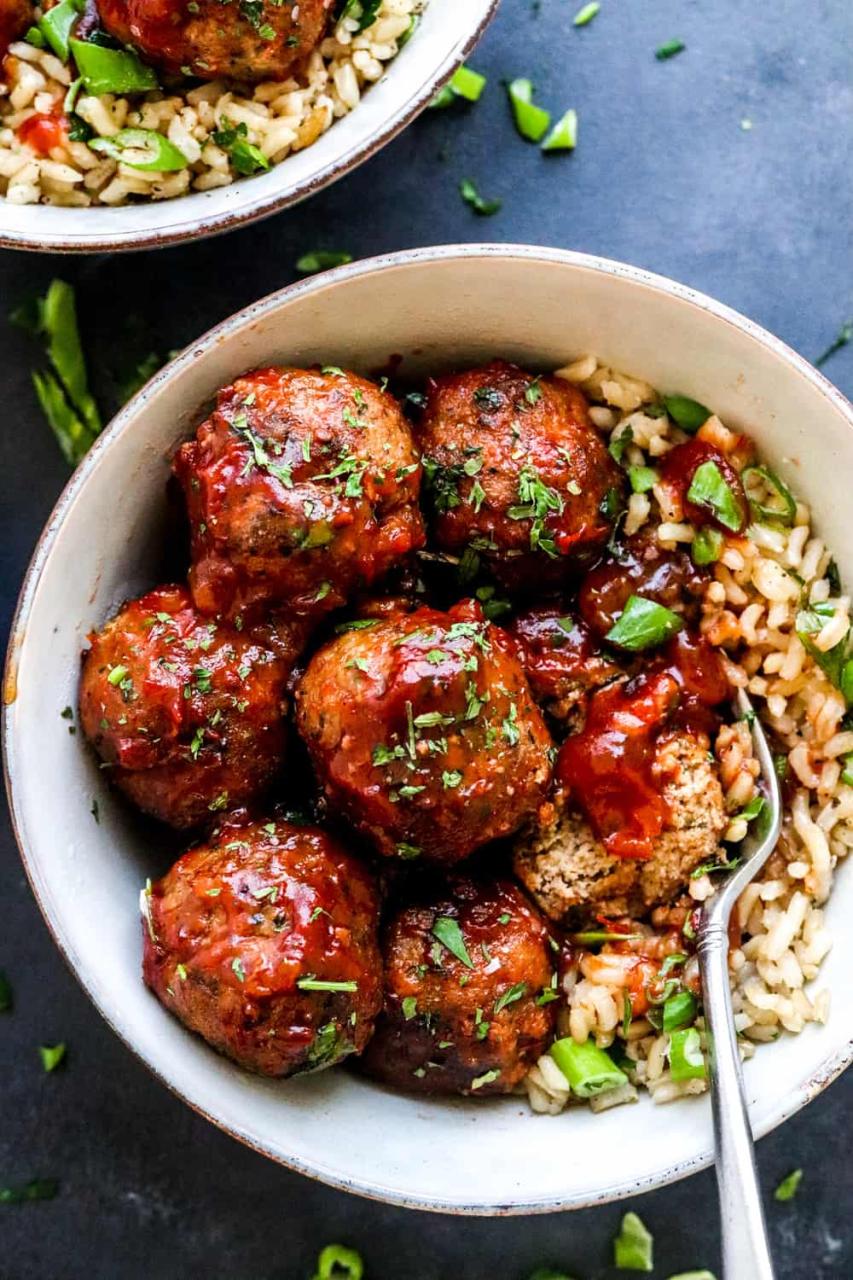 While I won't be sharing the recipe today (I know you've got that part down!), I do want to share some tips that can make your Turkey Meatball Lunch even more delightful.
Turkey Talk: Opt for lean ground turkey. It's lower in fat than other meats, but still packed with flavor. Plus, it makes for tender, juicy meatballs.
Seasoning Secrets: Don't skimp on the seasonings. Herbs like parsley, oregano, and basil can really elevate the flavor of your turkey meatballs.
Sauce Suggestions: Consider serving your turkey meatballs with a sauce. A classic tomato sauce, a tangy BBQ sauce, or even a creamy gravy can add an extra layer of flavor.
FAQs about Turkey Meatball Lunch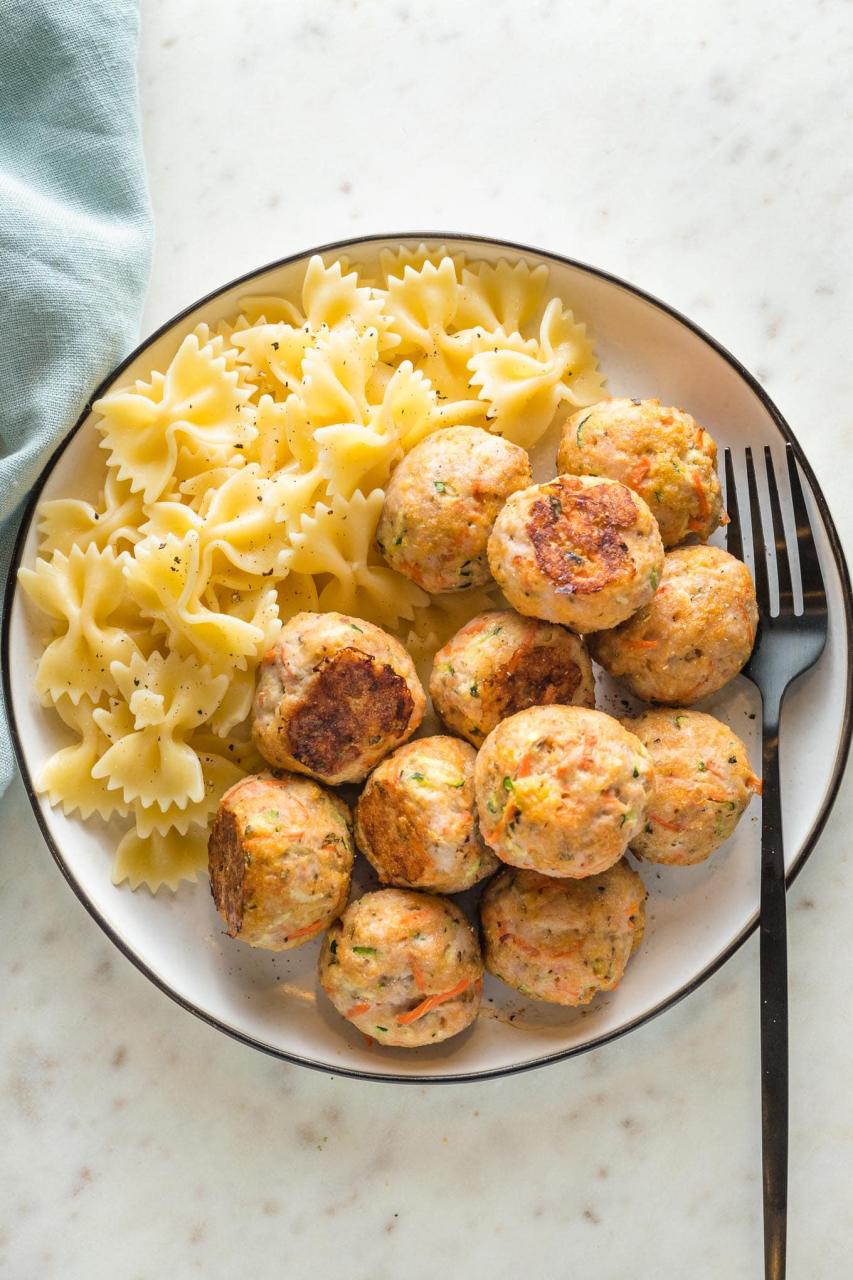 Over time, I've received several questions about this dish. So, let's address some of the most common ones.
Q1: Can I freeze the prepared meatballs?
Yes, you can! Turkey Meatball Lunch freezes well. Just make sure to store it in airtight containers to maintain freshness.
Q2: What can I serve with the turkey meatballs?
The options are endless! You can serve your turkey meatballs with pasta, rice, or even in a sub sandwich. For a low-carb option, consider serving them over zucchini noodles or spaghetti squash.
Q3: Can I make this recipe gluten-free?
Absolutely! You can substitute the regular breadcrumbs with a gluten-free variety. Just make sure to check the labels if you're using a store-bought sauce.
Serving Your Turkey Meatball Lunch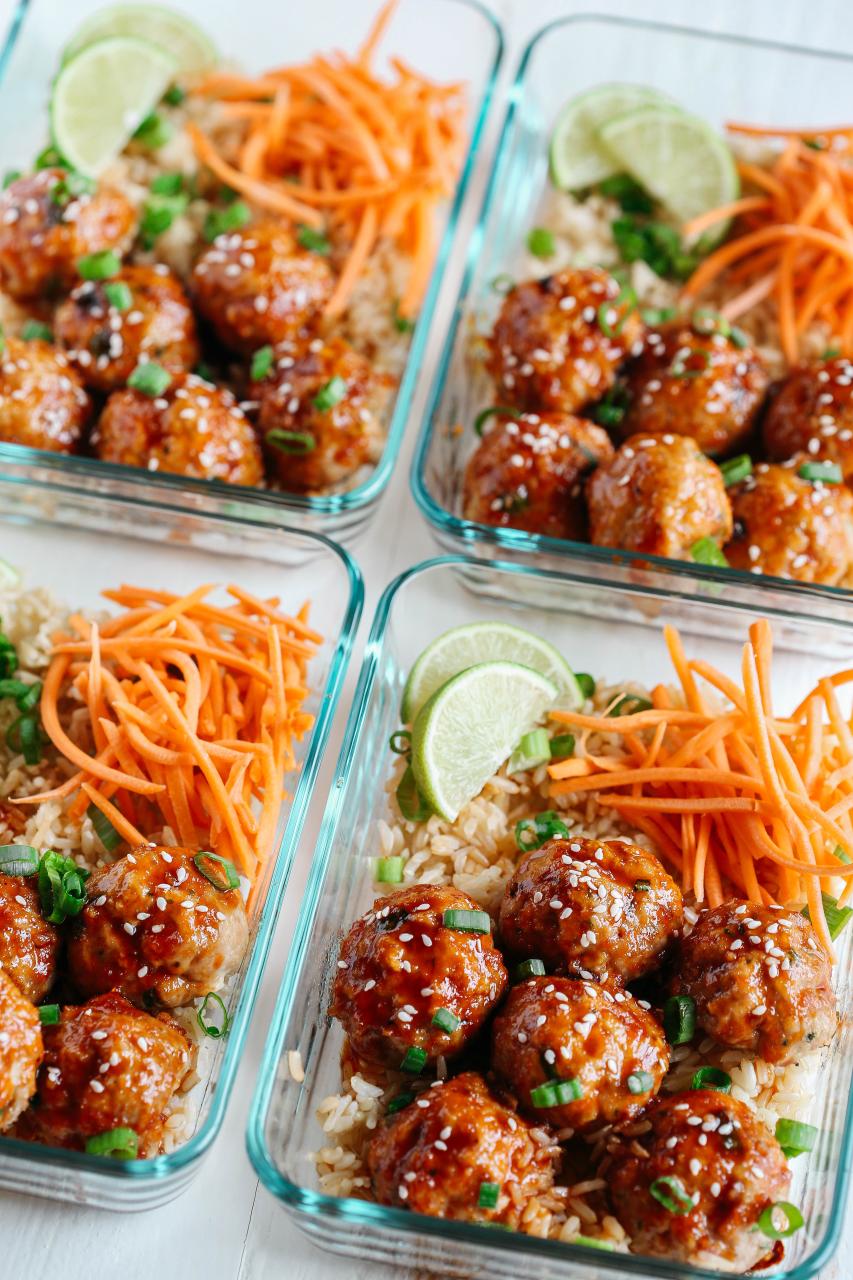 When it comes to serving your Turkey Meatball Lunch, simplicity is key. The dish is already packed with flavors, so you don't need much else. However, pairing it with a side salad or some roasted vegetables can make it even more satisfying.
For a refreshing touch, consider adding a dollop of Greek yogurt on top. Its tanginess will balance out the richness of the meatballs beautifully.
And there you have it – a peek into my world of Turkey Meatball Lunch. Whether you're a meal prep pro or just starting out, I hope these tips, answers, and serving ideas inspire you to create a lunch that's both delicious and practical.
So, why wait? Get started on your Turkey Meatball Lunch adventure today. Happy cooking!