I know meatloaf is one of those recipes where everyone has their own personal favorite. Nothing compares to your family's meatloaf recipe. But, I just had to share this meatloaf recipe because it really is my favorite! I don't like a lot of fancy stuff in my meatloaf and this one is pretty basic, but using the Ritz crackers instead of breadcrumbs and adding shredded cheddar cheese really gives this basic meatloaf a little extra flavor without a lot of fancy ingredients. You could certainly add your favorite veggies to this recipe as well such as, green peppers, mushrooms, etc. But I'm of the mindset that meatloaf is just that–meat loaf.
The recipe calls for mixing the meat, crackers, cheese & soup mix in one bowl and the eggs, ketchup and steak sauce in a separate bowl. Dumping it all in one bowl and mixing it together works just fine too.
My Favorite Meatloaf Recipe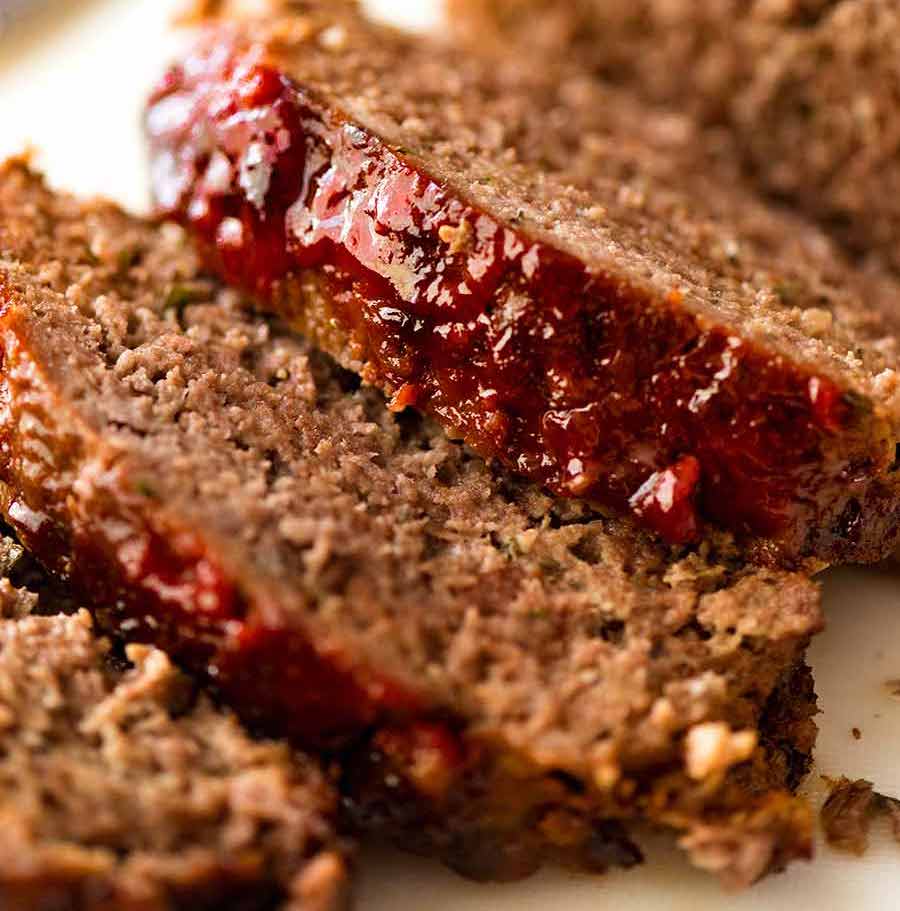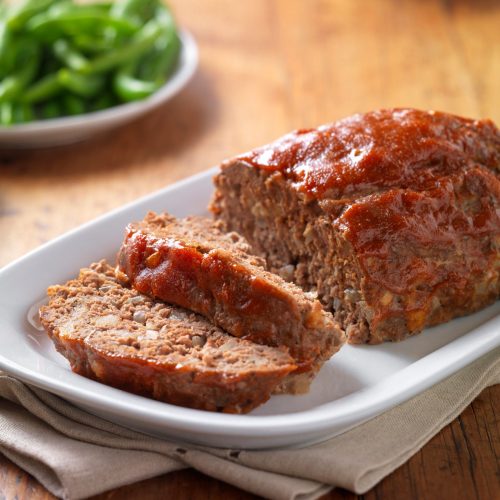 My Favorite Meatloaf
Ingredients
2

lb

hamburger

¾

c

crushed Ritz crackers

1

c.

shredded cheddar cheese

1

pk dry onion soup mix

2

eggs beaten

1/3

c

ketchup

2

T

steak sauce

1/2

c.

ketchup

1/2

c.

brown sugar
Instructions
Preheat oven to 350 degrees

Combine beef, crackers, cheese and soup mix in a bowl

Whisk eggs, ketchup, and steak sauce in a separate bowl until smooth

Mix egg mixture into meat mixture until well combined

Bake in a preheated oven for 45-60 minutes

During the last 10 minutes of baking mix the ½ c ketchup and ½ c. brown sugar together

Drain grease from meatloaf and top with sauce

Bake an additional 10 minutes.
Cooking Tips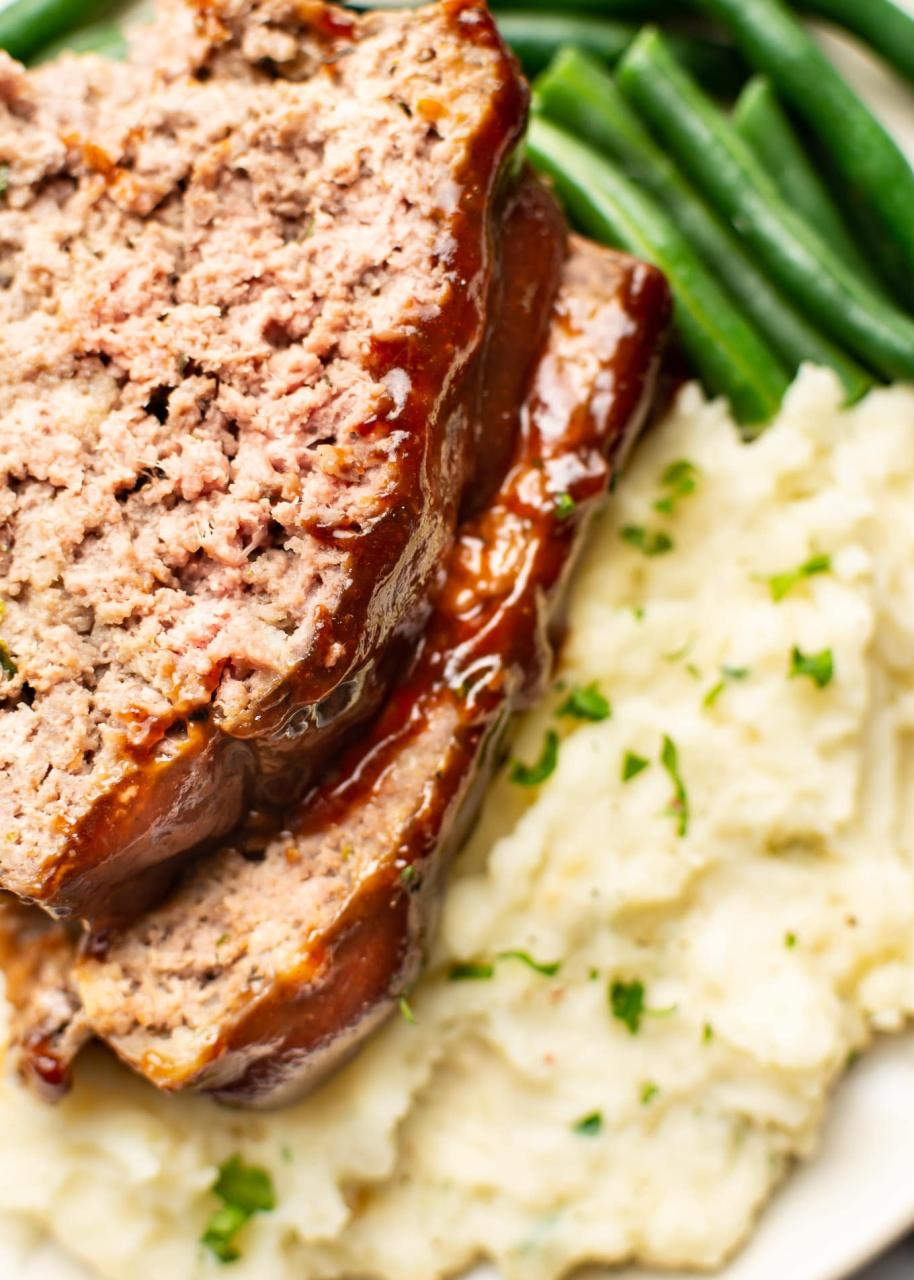 Making My Favorite Meatloaf may seem simple, but there are a few tips that can help you achieve the perfect meatloaf every time.
Choosing the Meat: The choice of meat can make or break your meatloaf. A mix of ground beef and pork gives the best flavor and texture.
Seasoning: Don't be shy with the seasoning. A good meatloaf needs a generous amount of salt, pepper, and herbs to bring out the flavors of the meat.
Baking: To ensure your meatloaf is cooked evenly, don't pack the meat too tightly in the loaf pan. A light touch is all you need.
FAQs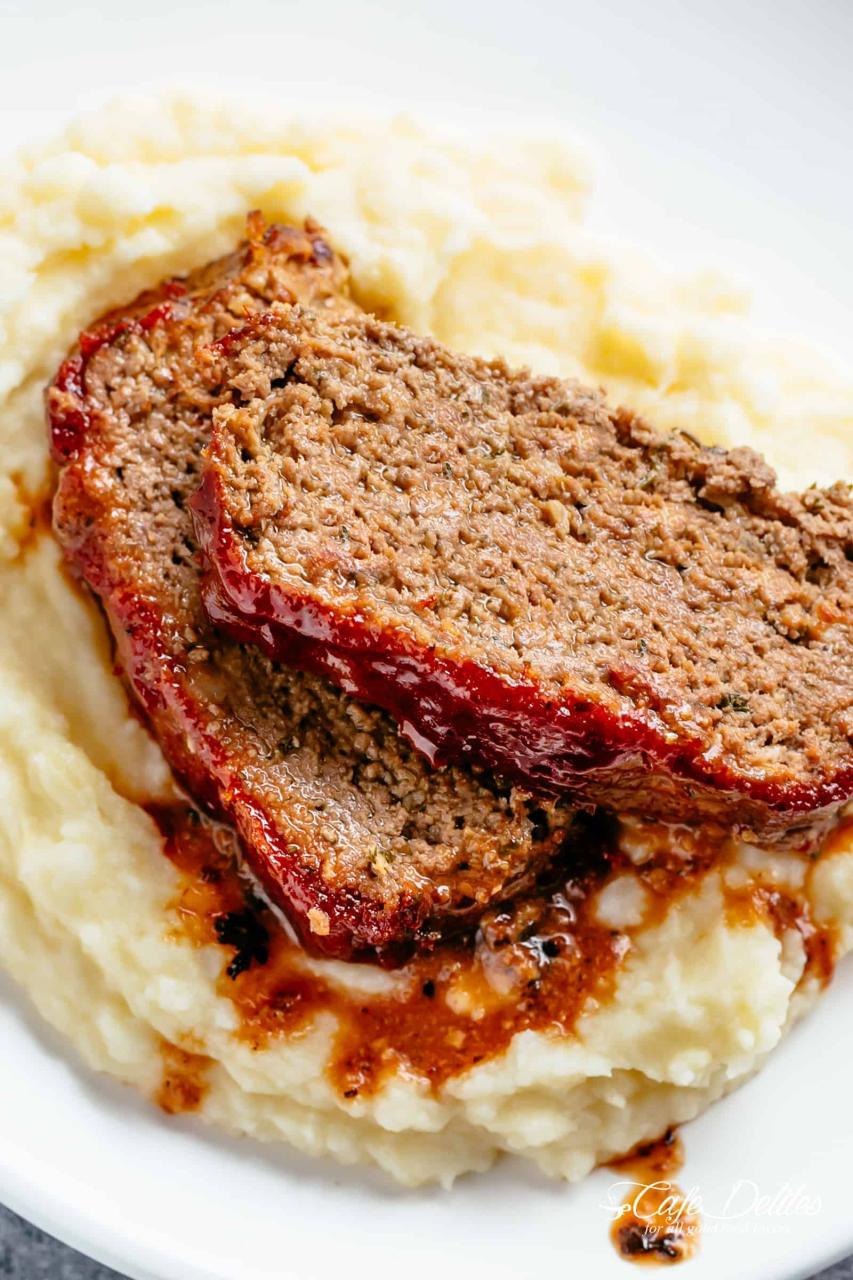 Can I use other types of meat for this recipe?
Absolutely! You can experiment with different types of meat like turkey or chicken. Just keep in mind that leaner meats may result in a drier meatloaf.
Can I make this meatloaf ahead of time?
Yes, you can prepare the meatloaf mixture ahead of time and store it in the fridge. When you're ready to cook, simply shape it into a loaf and bake.
Serving Suggestions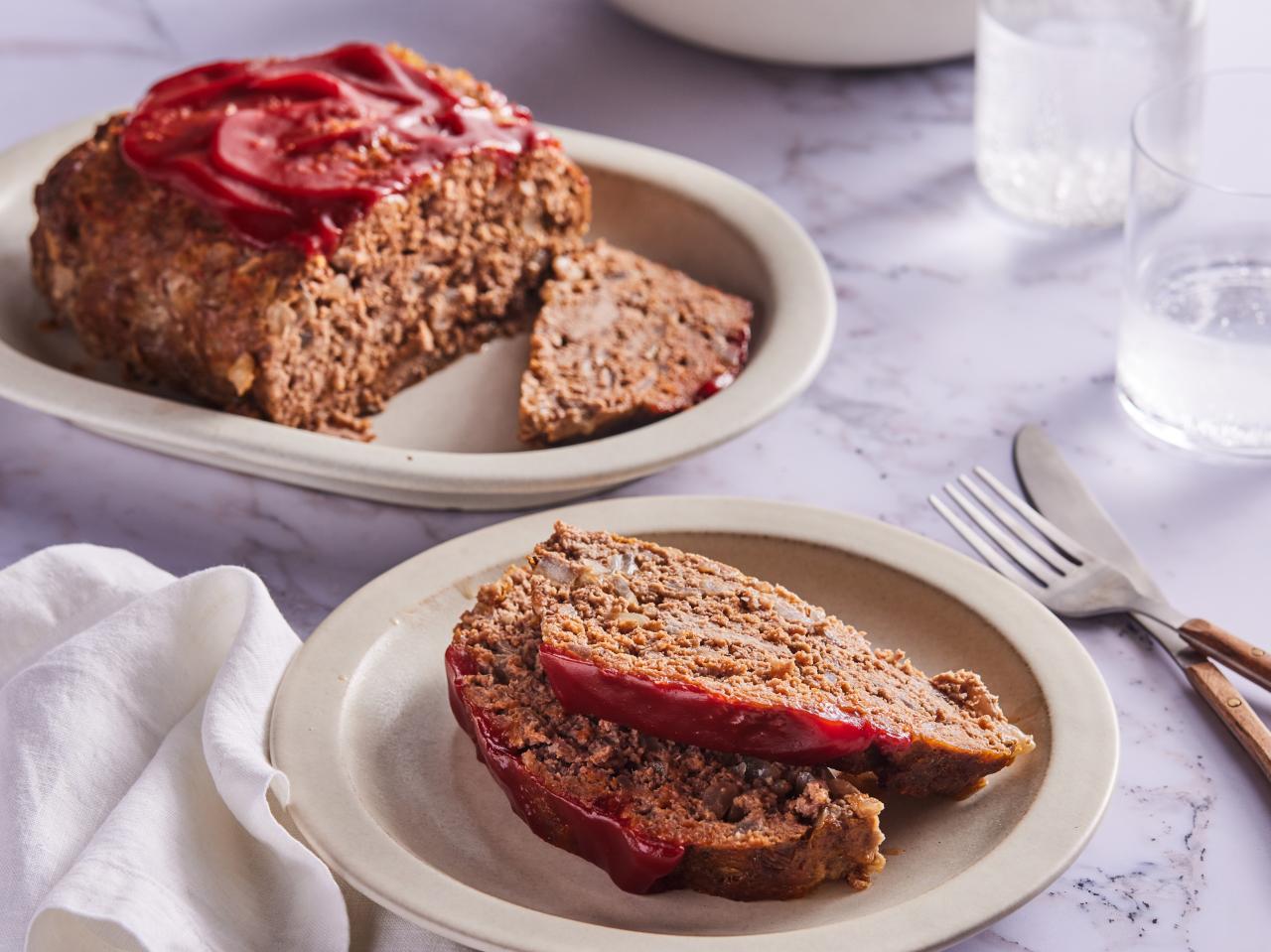 My Favorite Meatloaf is a versatile dish that can be served in many ways. Here are a few suggestions:
Classic Dinner: Serve your meatloaf with mashed potatoes and green beans for a classic, comforting dinner.
Sandwich: Leftover meatloaf makes for a delicious sandwich. Just add some lettuce, tomato, and mayo, and you're good to go.
Breakfast: Yes, you read that right! Try serving a slice of meatloaf with eggs for a hearty breakfast.
My Favorite Meatloaf is more than just a dish; it's a testament to the joy of cooking and eating. It's a dish that invites you to savor each bite, to appreciate the harmony of flavors, and to share the joy of good food with others. So next time you're in the kitchen, why not give My Favorite Meatloaf a try? You might just find your new favorite dish.