This isn't even so much a recipe as a tip. Using frozen bread dough to make bread bowls is so simple and can add so much to any soup or stew recipe. Plus, serving soup in a bread bowl is totally fancy!
I buy the Rhodes frozen bread loaves and let them thaw just enough to cut into thirds. You could certainly make them bigger and just cut them in half, but I found a third is plenty if you eat the soup and the bowl. They are quite filling.
Easy Bread Bowls From Frozen Bread Dough Recipe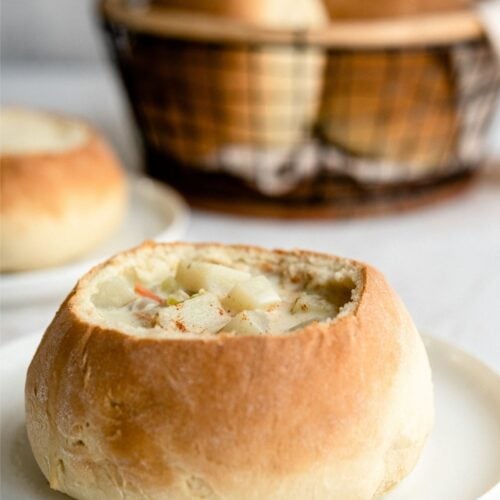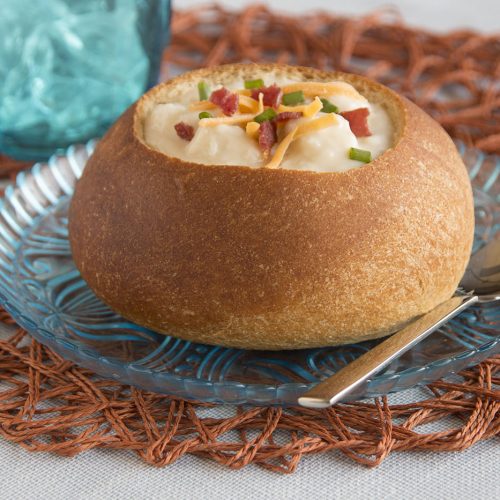 Easy Bread Bowls From Frozen Bread Dough
Equipment
1 cookie sheet

1 plastic wrap
Ingredients
1

loaf frozen bread dough

2

T

butter melted
Instructions
Take frozen bread loaf out of the freezer and put on a cookie sheet

Cover with plastic wrap sprayed with cooking spray

Once dough is thawed enough to cut (about and hour) cut into thirds and roll into balls

Cover with plastic wrap again and let rise until about a third bigger. This can take anywhere from 2 to 4 hours depending on the temperature in your house.

Once the dough balls have risen to the size you want, brush with 2 Tablespoons melted butter

Bake in a 350 degree oven for 15 min until golden brown on the outside.
Tips for making Easy Bread Bowls From Frozen Bread Dough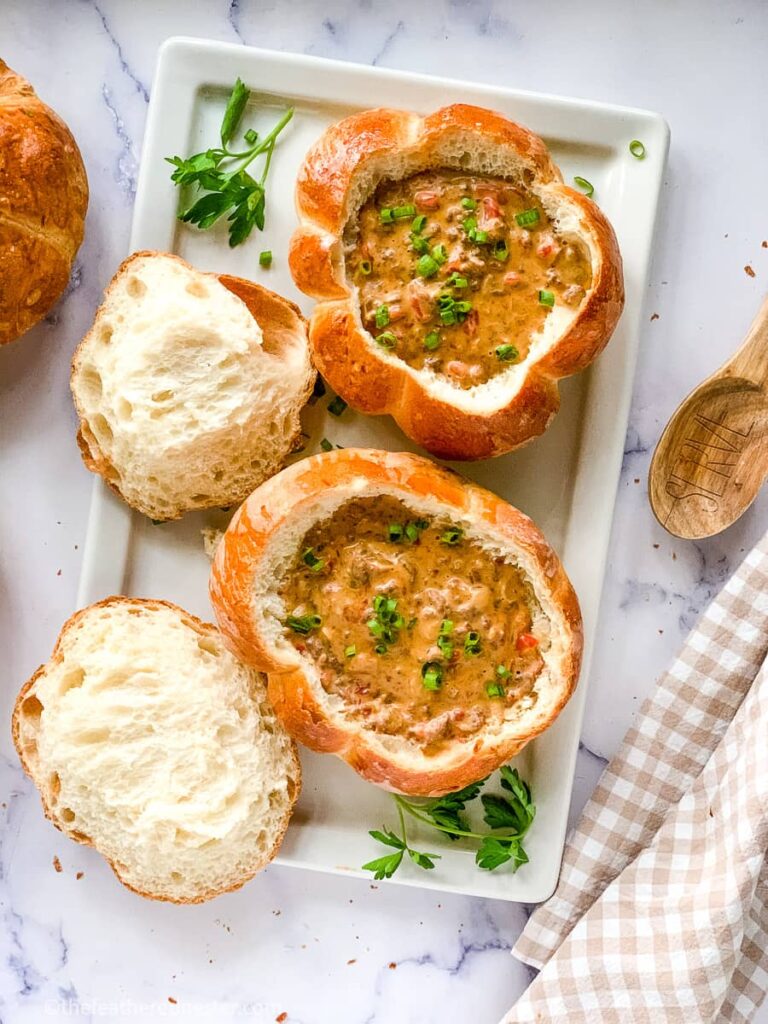 There's something truly magical about transforming a humble piece of frozen bread dough into a warm, crusty bread bowl. The process is surprisingly simple, but the result is nothing short of extraordinary. The exterior is golden and crispy, while the interior remains soft and fluffy – a perfect vessel for your favorite soups, stews, or dips.
Serving Suggestions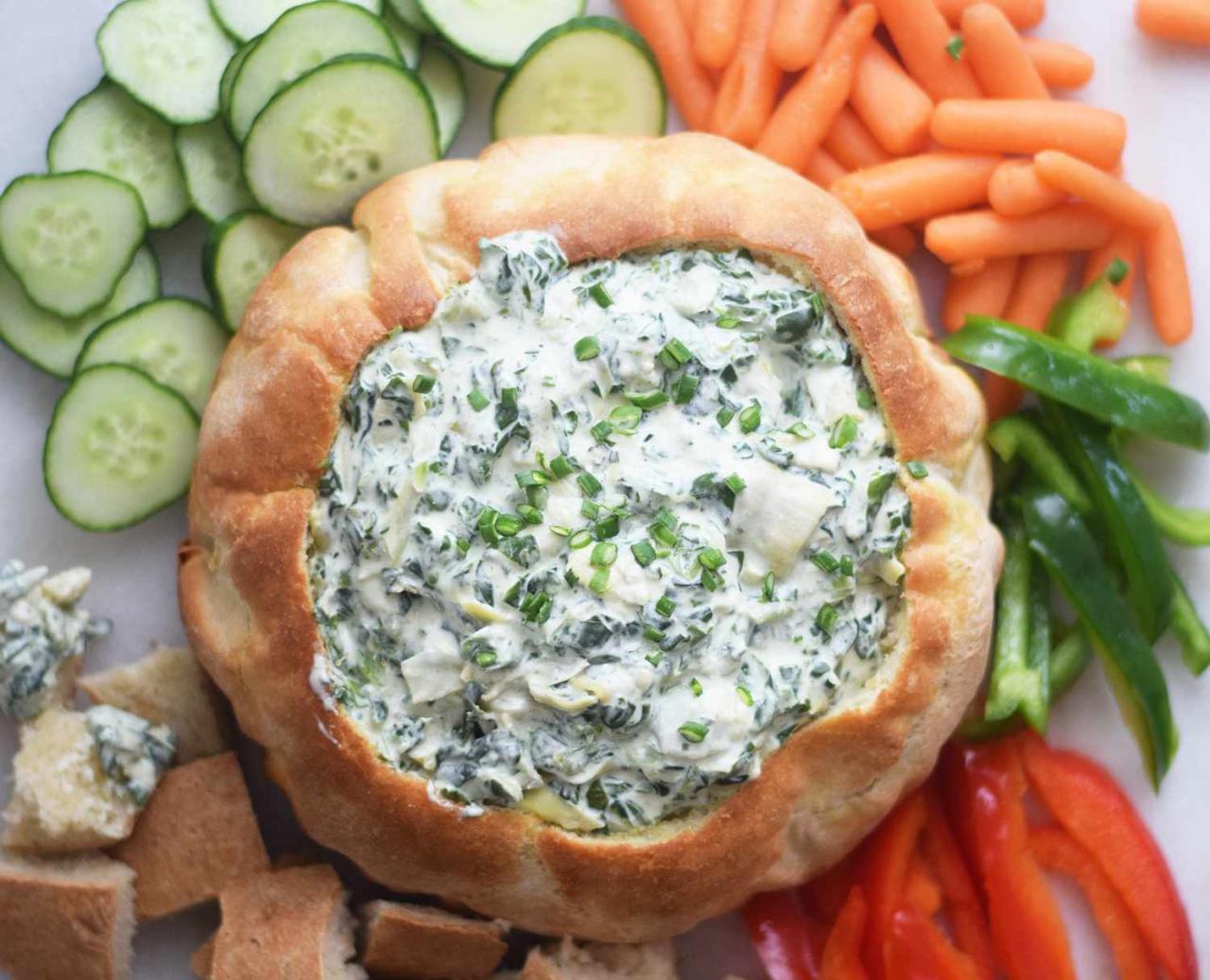 So, how should we enjoy these easy bread bowls from frozen bread dough? Well, the possibilities are endless. One of my personal favorites is to fill them with a hearty beef stew. The rich, savory flavors of the stew pair wonderfully with the fresh, homemade taste of the bread bowl.
Another great option is to use them as a unique serving dish for your favorite dips. Imagine scooping up a creamy spinach and artichoke dip with a piece of your homemade bread bowl – it's a match made in culinary heaven!
And let's not forget about breakfast! Fill your bread bowl with scrambled eggs, bacon, and cheese for a delicious and satisfying start to your day.
Cooking Tips and FAQs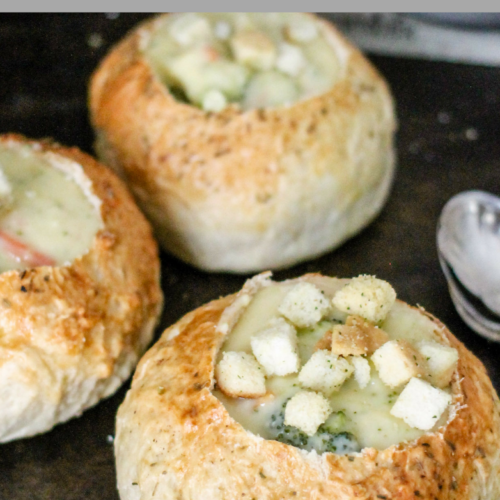 Now, let's move on to some useful cooking tips and frequently asked questions about making easy bread bowls from frozen bread dough.
Thawing: It's important to properly thaw your frozen bread dough before shaping it into bowls. This can be done by leaving it in the refrigerator overnight or using the defrost function on your best microwave.
Shaping: When shaping your bread bowls, make sure to leave enough thickness on the bottom and sides to hold your filling without leaking.
Baking: To achieve a golden-brown crust, brush the exterior of your bread bowls with a beaten egg before baking.
FAQs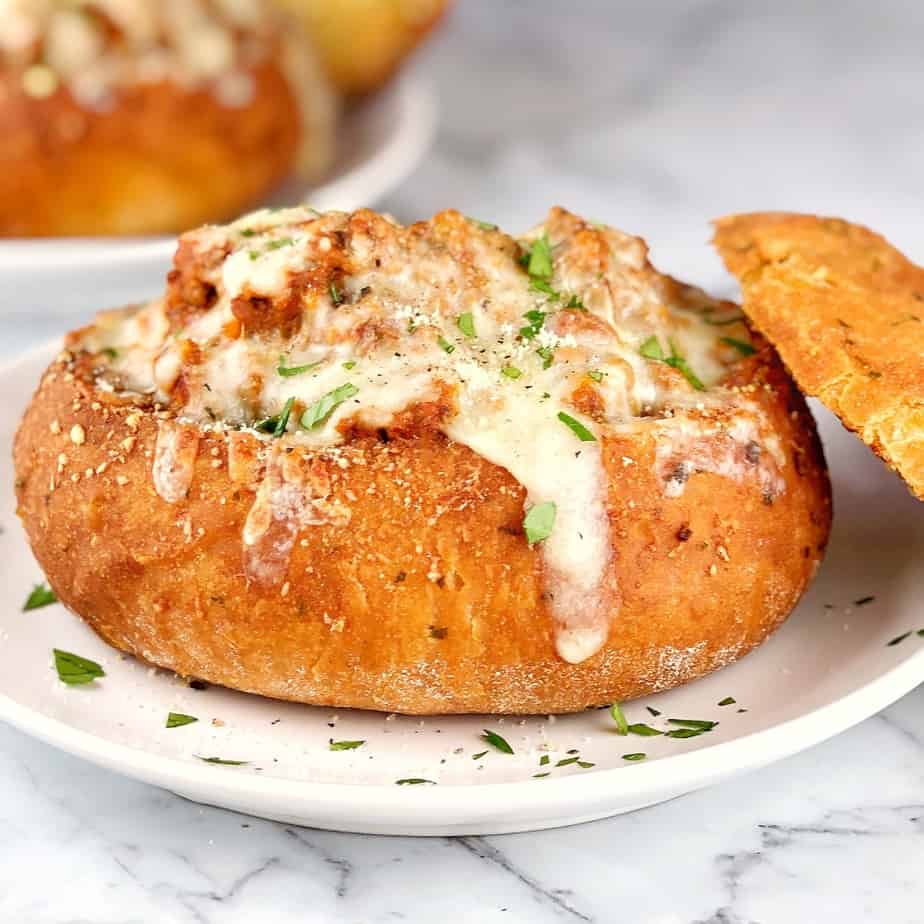 Can I freeze my homemade bread bowls? Yes, you can! Just make sure to cool them completely before wrapping them in plastic wrap and placing them in a freezer bag.
What kind of fillings work best in bread bowls? Almost any thick soup, stew, or dip works well in a bread bowl. Just avoid anything too runny, as it might soak through the bread.
And there you have it – a closer look at the art of making easy bread bowls from frozen bread dough. Whether you're a seasoned baker or just starting out, I hope this post has inspired you to try your hand at this simple yet rewarding culinary endeavor. Remember, cooking is not just about feeding our bodies; it's about nourishing our souls, sparking creativity, and spreading joy. And in the case of these bread bowls, it's about transforming something ordinary into something extraordinary. Happy baking!